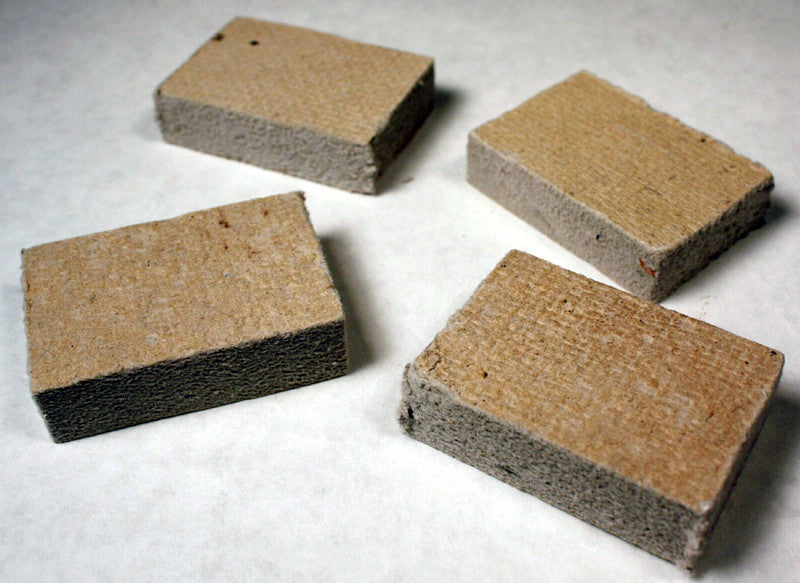 #10005 - Track Cleaning Hand Wiper Pads - Pkg of 4
---
#10005 - Track Cleaning Hand Wiper Pads - Pkg of 4
Non-Abrasive, won't scratch rail, absorbs grease & oils, can be used with your favorite liquid cleaners. Large surface area (1.5 x 2) All sides of block can be used. Can be cleaned and reused many times before it has to be replaced.
     - How do you clean them for re-use?
Rub them on an old piece of carpet or a rag laying on a flat surface.
---
Share this Product
---
More from this collection